Parti Backdrops are giant Canvases with painted theme murals that support and enhance the core theme of your event like nothing else will! At an amazing 6mtrs high and 12mtrs in length they dominate even the largest venues.
Parti - Prop Hire and Theme Event Decorators have been decorating Events all over Australia since 2003. This facet of our business has grown exponentially with the growth in our Corporate Event Business. Parti initially made a reputation for being the best private and domestic event decorators in Australia. We specialised in custom framing and props that suit irregular and otherwise demandiing infrastructure, that which is usually associated with Homes and other Domestic environments, Shops, Restaurants and Cocktail Bars. Over the past 4 years we have experienced a large jump in demand for our services in the corporate event market, specialising in Gala Entrances, Ceiling Draping, Stand Alone Props, Lighting and of course Backdrops.
The Corporate Event business is usually characterised by large numbers of guests (200-2000) and huge venues (Brisbane Convention and Exhibition Centre, Stadium Australia, Crown Casino etc). In some ways it is more difficult than the smaller venues and in other ways it is easier. In larger venues the room has generally just 6 planes of interest: 1 x Entrance, 1 x Floor, 4 x Walls and the 1 x Ceiling (as oppossed to the smaller venues that usually require treatment to multiple Floors, Walls and Ceilings). Thedifficulty with the larger venues it masking the enormous tracts of infrastructure.
We offer two services;
DIY HIRE $1500+gst (+$500 SECURITY BOND)
This includes: Backdrop, Delivery, Return and Assembly Instructions
HIRE and INSTALLATION $2250+gst (No Security Bond)
This service includes: Backdrop, Framing, Lighting, Delivery, Return, Set-up and Packdown (24/7)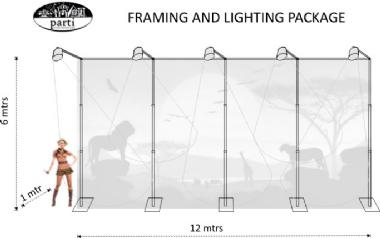 A Night in Africa Backdrops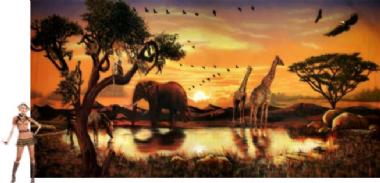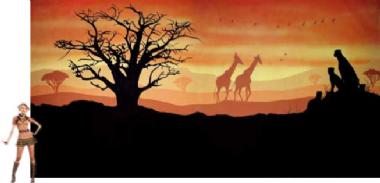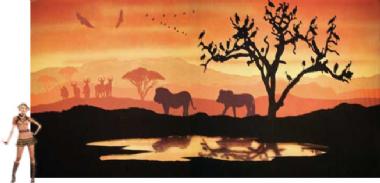 A Night at the Disco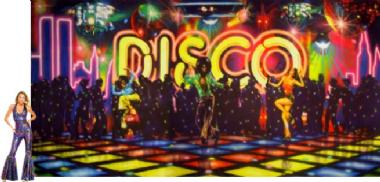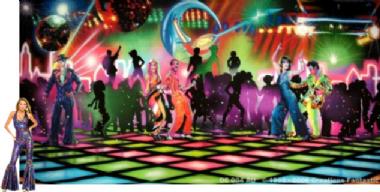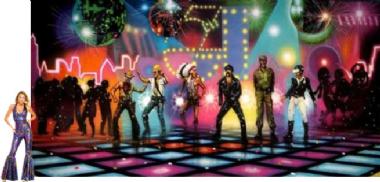 A Night on the Island Backdrops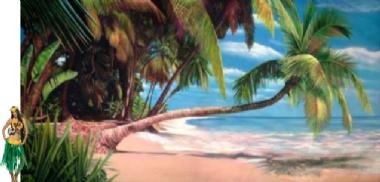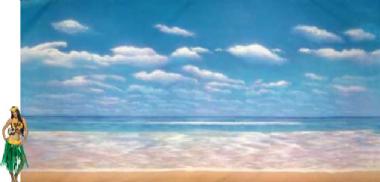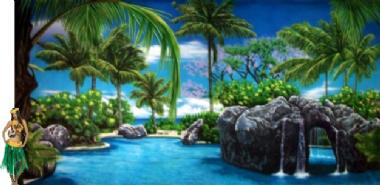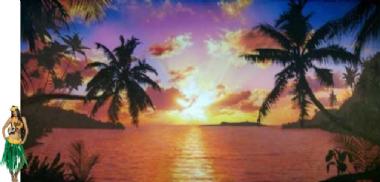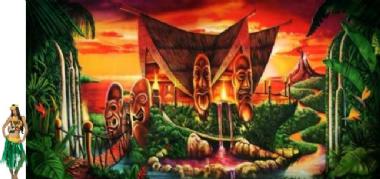 Rio Carnivale Backdrops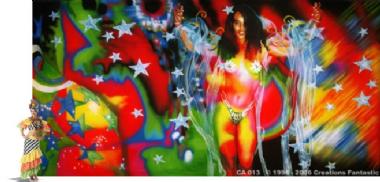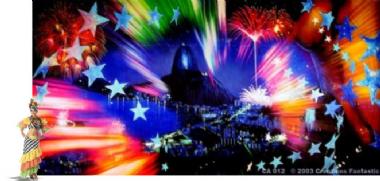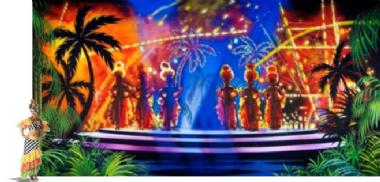 Venetian Carnivale Backdrops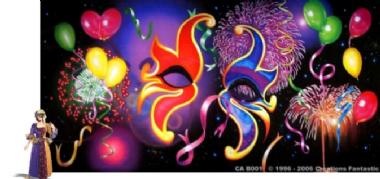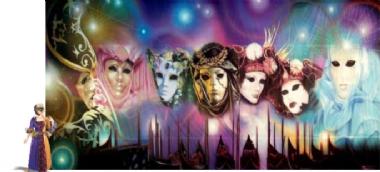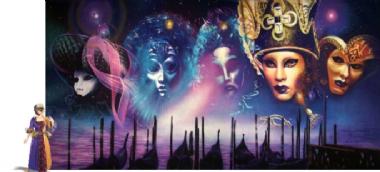 A Night in Paris Backdrops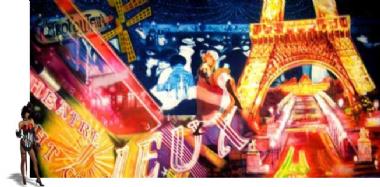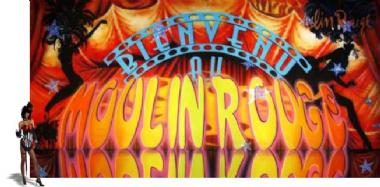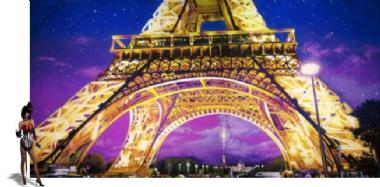 A Night at the Fair Backdrops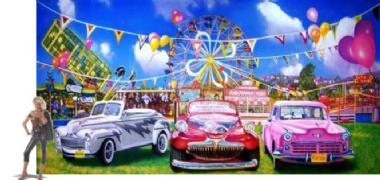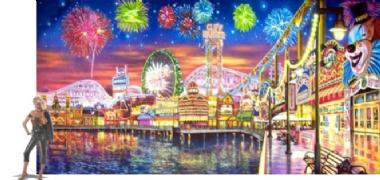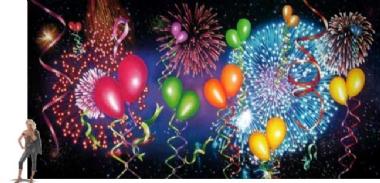 Halloween Backdrops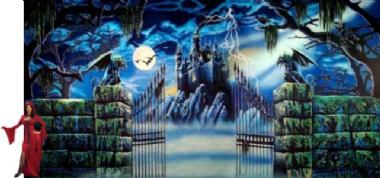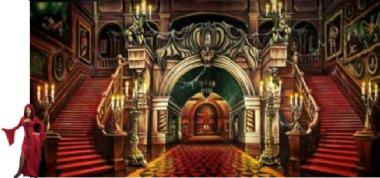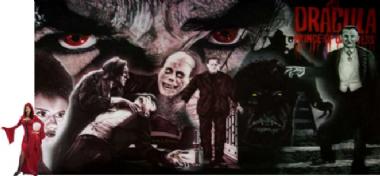 A Night in Chicago Backdrops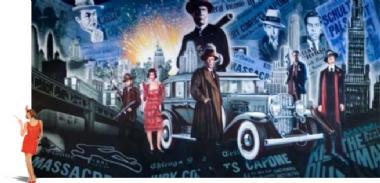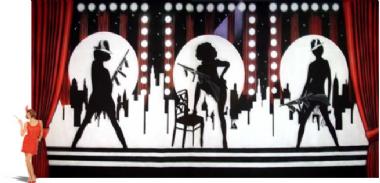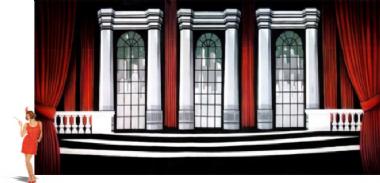 A Night in Pirate Cove Backdrops