"Wild Wild West" Event Decorations

If you are organising a big event and are wanting something different and special, with a big WOW factor? Where all of your guests are just communicating how much they love being at the event and how successful it is. Are you looking for something different with minimal effort on your part?
We will transform your venue and transport your guests to the world's wildest frontier of them all: The Wild West: where Cowboys, Gunslingers, Outlaws, Saloon Bar Dancers, Indian Chiefs, Sqwars and Little Girls of the Prarie all have a place and a story to tell. This promises to be the ho down of the HO DOWNS!!!! Yeah Ha!!!! Your guest will be amazed, excited, thrilled, inspired and mesmerised by our sensational range of 'Wild Wild West' Props and Soft Furnishings.
PRE-SEASON PROMOTIONAL PACKAGE EXCLUSIVE TO ENTERTAINOZ
Our Wild Wild West Theme Event and Party Props just got even WILDER!!!!! SAVE $1000+gst !! This is an exclusive offer through EntertainOz only!!! For a very limited time (Until availability lasts) the following Package will be just $3500+gst: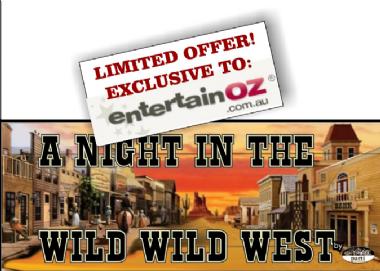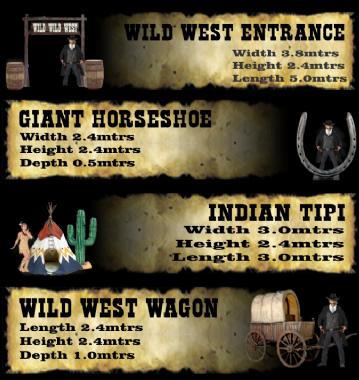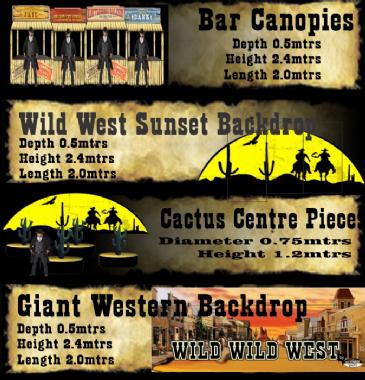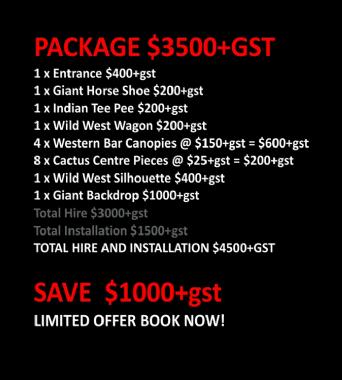 'Wild Wild West' Entrance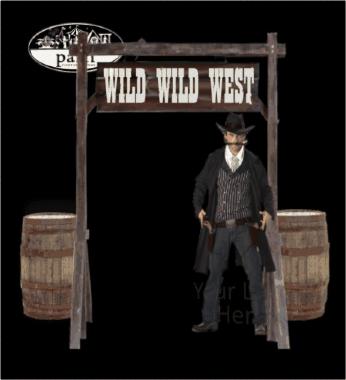 Includes:
Stand alone metal Framing and Base plates
Illuminated "Wild Wild West" Sign
Barrels [x2]
Hessian Carpet Runner [5mtr]
Corral Fence Bollards and Fence Rails
Wild West Corral Fencing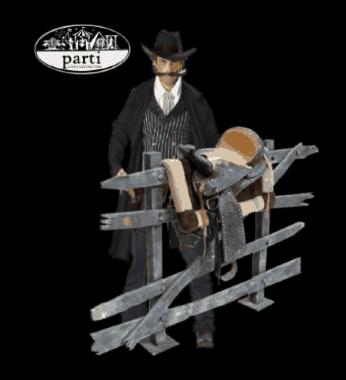 Includes:
Corral Fence Bollards and Fence Rails
Old Saddle
Cactus [x2]
Indian Tipi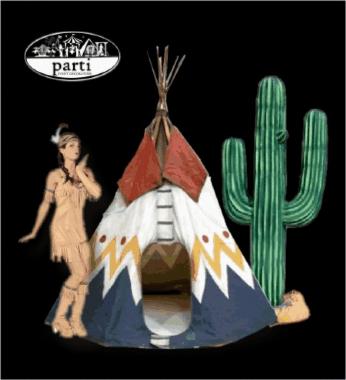 Includes:
Geronimo's Ti Pi
Cactus [X2]
Giant Horse Shoe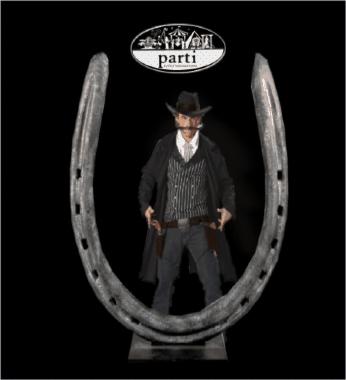 Includes:
Giant Horse Shoe Stage Prop (2.4mtr[H] x 2.4mtr[W])
Wagon Banquet Hut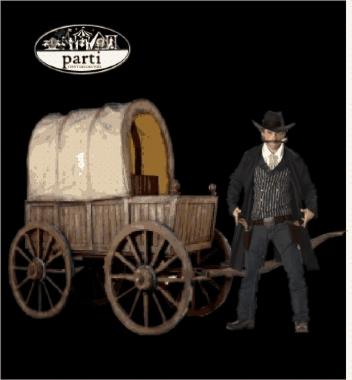 Includes:
Wagon Stage Prop (2.4mtr[H] x 2.0mtr[L] x 1.0mtr[W])
Water Tank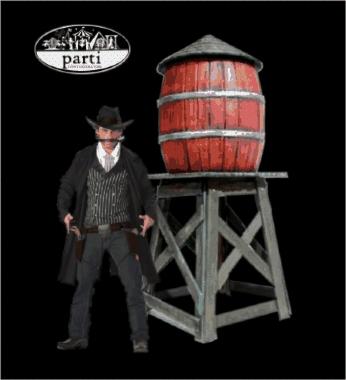 Includes:
Water Tank Stage Prop (2.4mtr[H] x 1.2mtr[D])
Wild West Theme Tables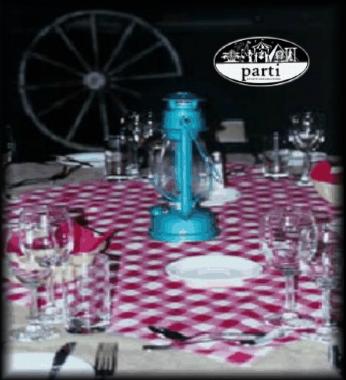 Includes:
Kerosene Lamp
Gingham Check Overlay
LED Candles [x5]
Black Table Cloth [127mm x 127mm]
Wild West Saloon Bar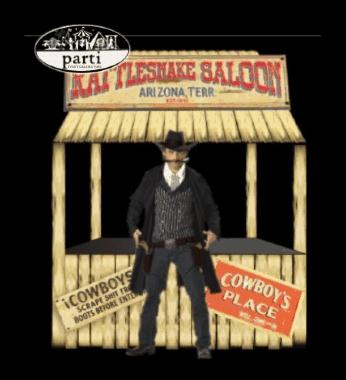 Includes:
Raw Timber Canopy and Skirt
Rattlesnake Saloon Sign
Custom Trestle with 2 x 60ltr Ice Tubs
Wild Wild West Backdrop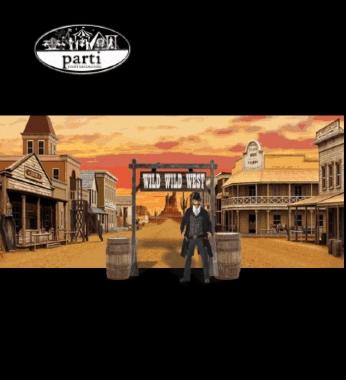 Includes:
Giant Backdrop