Scott Pape
'The Barefoot Investor'
Scott Pape makes money sexy.

Scott has been heralded as the Jamie Oliver of finance and is a successful stockbroker, media commentator and author. Formerly an investment advisor with one of Melbourne's leading finance firms EL & C Baillieu, Scott made headlines in 2004 with the publication of his first book 'The Barefoot Investor', which was an overwhelming success. The book has since been printed in the UK, Holland and India and in 2007 a revised and updated version was released in Australia.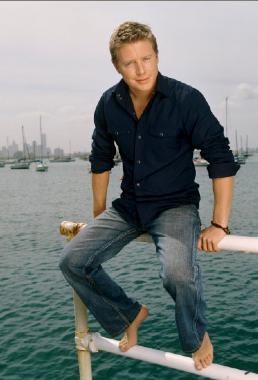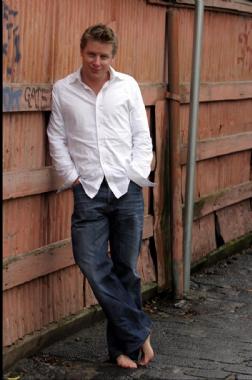 Sir Richard Branson probably said it best when he stated, 'The Barefoot Investor makes finance fun'. It is Scott's unique ability to combine his knowledge, experience and infectious humour to achieve what most people thought was impossible –to carve a niche in the financial market targeted at younger generations.
With regular appearances on shows such as A Current Affair, Sunrise, Mornings with Kerri-Anne, Good Morning Australia and the Today Show, Scott's profile continues to rise. Scott, a.k.a. 'Barefoot', is Triple M's 'Money Guy', providing expert finance advice. Scott also writes a weekly financial column for News Limited papers in all Capital Cities.
Scott uses his exceptional ability to tap into the psyche of younger generations to deliver street-wise strategies to people who simply 'don't do' finance. He understands the pressures faced by young people on a day-to-day basis and the extremely competitive economic environment in which they are surrounded. He understands that having a degree is by no means a ticket to a successful career and financial happiness and when giving advice he, in his own words "keeps it real". His skill in communicating so effectively with Generations X and Y helping Scott to fast track his way to becoming an Australian household name.
Scott's work has appeared in many types of print media and his confidence on-air means he is in high demand for both television and radio appearances.

Television:
A Current Affair
Mornings with Kerri-Ann
Good Morning Australia
Sunrise
Today Show